Join Team SPCA today and save lives with every step!
10
Fundraisers
0
Teams
70
KM Trained
6
Hours Trained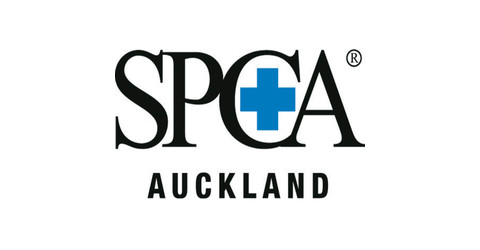 Save lives with every step
By joining Team SPCA today, you are helping over 15,000 animals a year that come to the village needing medication, food, love and shelter, as they wait for their forever homes. Without your support we couldn't save these lives. By fundraising at the Auckland Marathon, you are making a difference for animals in need.
Join Team SPCA